I received this book for free from in exchange for an honest review.
This does not affect my opinion of the book or the content of my review.
His Needs: by Kris T. Bethke
Release Date: December 14, 2016
Pages: 113 • Format: eARC
Published By: Dreamspinner Prss
Purchase Links:
Dreamspinner • ARe • Amazon
When State Trooper Travis Kinslow is injured right before Thanksgiving, the only positive is that for once he won't be working during the holidays. Since he has no family, Travis was absorbed into his best friend, Joe's, and he considers them as good as his own. Everyone except Joe's brother Noah. Travis has been in love with the younger man for much of his life, but he's always kept his distance.
As an ER nurse, Noah is a caretaker by nature. When his brother's best friend is hurt, he's happy to help Travis while he heals. He's only ever allowed himself to think of Travis as the next best thing to an older brother, but by the light of the Christmas tree, Noah finally sees Travis's true feelings. And in that moment, everything changes.
When faced with opposition and a Christmas nothing like they imagined, will their hopes for the future be enough to carry them through?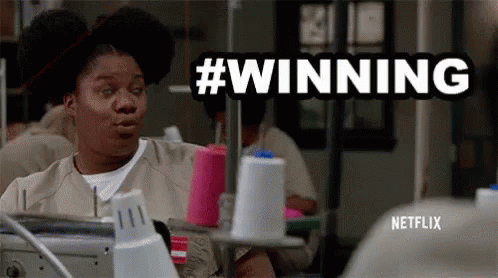 I've been on a Holiday high lately. It's only being Holiday reads with the exception of the Warden's newest book. I usually have a major issue with first person narrating, but surprisingly I was okay with this one. I think it was because it was telling a story regardless of the page count. It's how I perceived it. Travis gets the man of his dreams and I like seeing them buildup towards something. I'm a little shocked at how long it's taken Noah to realize that Travis has been in love with him for a long time. I questioned it, but I guess Travis was able to put aside him wants and desires to maintain a platonic friendship for all these years.
Travis didn't bet on getting injured and being invalid for up to 6 weeks, but when his surrogate mother barges into the room and dictates his well care then he knows its all over. Travis is sent home in the care of the family that took care of him when his family decided they didn't care enough for a kid. I wouldn't say care enough, more like his mother was a drunk and his father was an abusive prick. Travis is not to surprised when Noah shows up to care and check up on him. He is after all a ER Nurse and its his job. I enjoyed seeing Travis trying really hard to not let his unrequited love show through to Noah. He's been in love with Noah since he was 17, and he thinks Noah doesn't like him back in the same capacity. In fact Travis has grown up with Noah's family since he was a kid so he's treated like a brother & son of the family.
Noah is the baby of a big family, and knowing that he's the baby he can possibly get his way. He convinces his mom that he can take care of Travis. Noah realizes that Travis is in love with him, and he's super happy about. He gets to have a lover and his best friend. I do think the phsyical side went a little fast, but that's only my take. I can see why it did, they've only be knowing and lusting each other their whole life.
I thought this was a cute holiday read. Both guys deserved some happiness. I did love the big family setting, and found myself smiling and laughing at times. This is so recommendable folks.
Related Posts